"THE ART OF SELF DEFENSE" 2xLP
RED vinyl, limited to 1000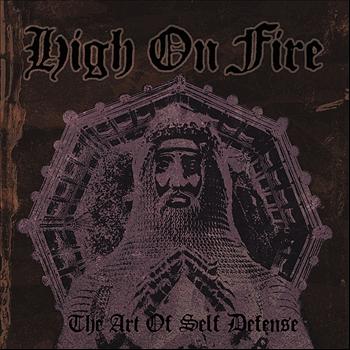 "The Art Of Self Defense was initially released in 2000 by Man's Ruin Records. Featuring the collective energies of guitarist/vocalist Matt Pike, drummer Des Kensel, and bassist George Rice with producer Billy Anderson, the record billows at the seams with Pike's instantly recognizable guitar tone, first unleashed during his days with stoner metal behemoths Sleep. An audio hail storm of piledriving riffs, booming rhythms and Pike's gruff vocal tirades , The Art Of Self Defense remains a staple in HIGH ON FIRE's renowned catalog of audio greatness."
180 gram double vinyl version! Stoughton gatefold jacket, 20 page bound in 12"X12" book + printed inner-sleeves. Another meticulously packaged vinyl release from the masters of the craft!
Vacation Vinyl has copies of this beautiful record on the limited to 1000 RED vinyl.
FREE IN-STORE PERFORMANCE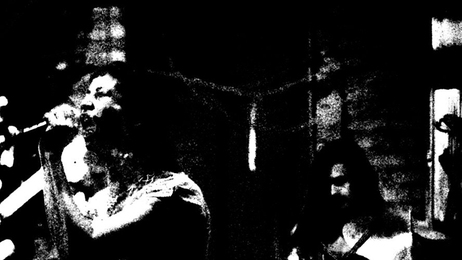 On this night, the walls of Vacation will be graced by False, a black metal band from Minneapolis known for their relentless live shows. You can check out tracks from their 12" on Gilead Media over at Bandcamp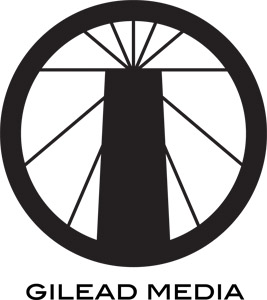 and later that night, FALSE will play with HARASSOR at the 5 STAR BAR downtown!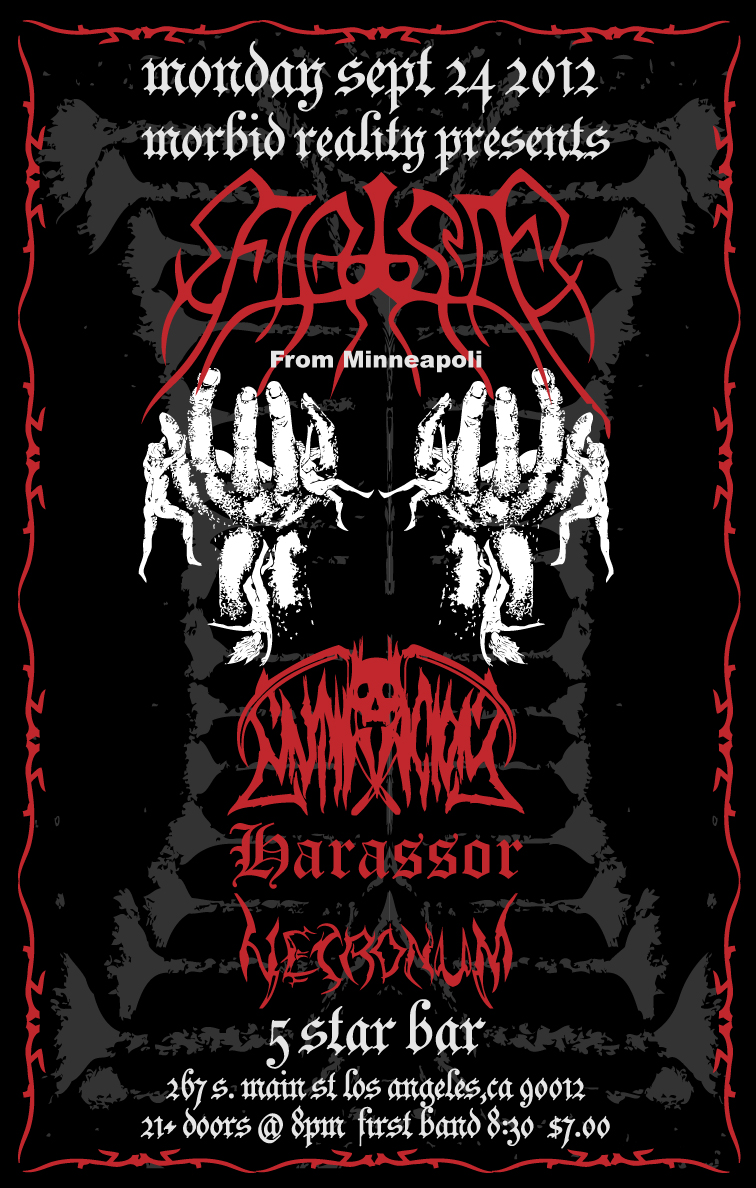 VACATION VINYL & FYF PRESENT
EARTH w/ FONTANELLE and STEBMO
Tickets are available now at Vacation Vinyl!
VACATION VINYL & FYF PRESENT
CONVERGE with TORCHE, NAILS & KVELERTAK
at the ECHOPLEX on OCTOBER 28th
Tickets are available now at Vacation Vinyl!
---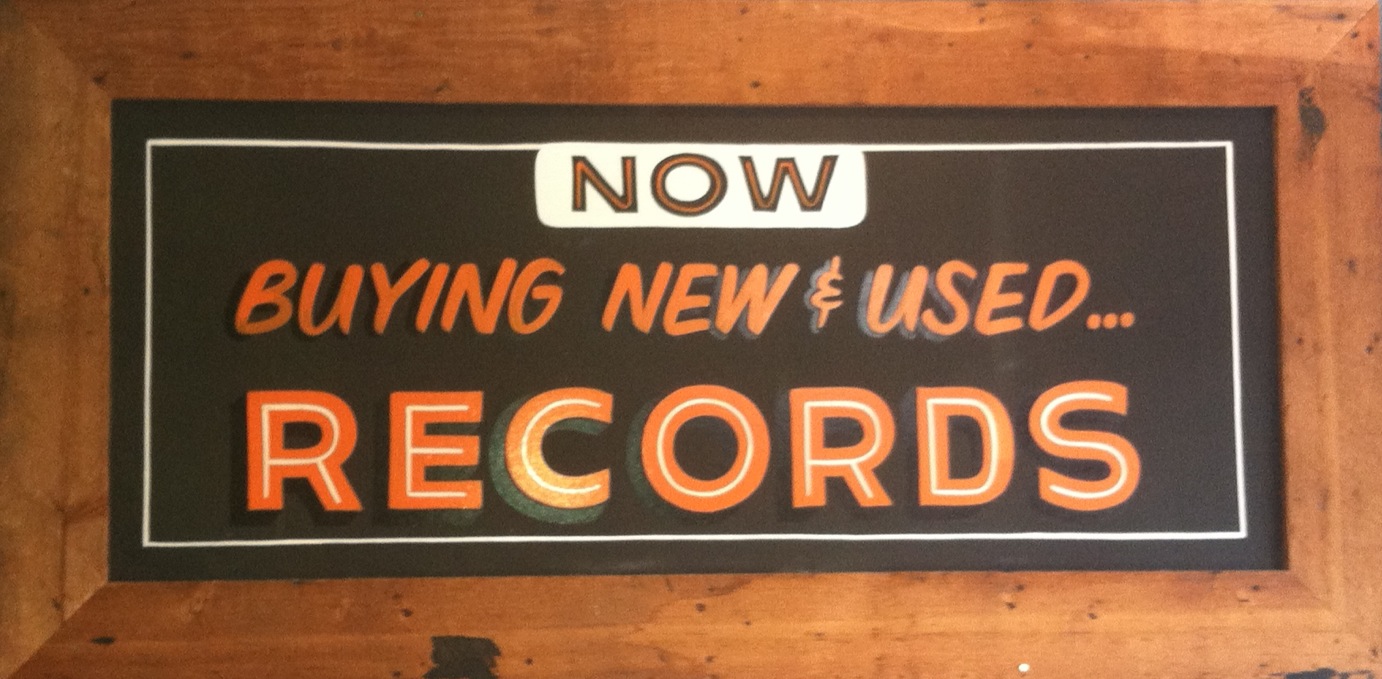 What the sign says is true! We want your previously-loved vinyl and cassettes.
We can offer cold hard cash or 1/3 more in store credit!