WORKER/PARASITE & BRANDON NICKELL
FREE IN-STORE PERFORMANCES
+ 25% off all cassettes in-store 5PM-7PM
Ben Versluis (the man behind Tundra Dubs) will perform as Worker/Parasite alongside synth destroyer Brandon Nickell (head of ISOUNDERSCORE). In addition, all tapes in the shop will be 25% off. That includes our new bins of $3 / 4 for $10 tapes!
THE POWER OF THE RIFF
AUGUST 9th & 10th
THE ECHO/THE ECHOPLEX
Free Dead In The Dirt LP + From Ashes Rise 7"
with Saturday or Weekend Pass Purchase. In-store only!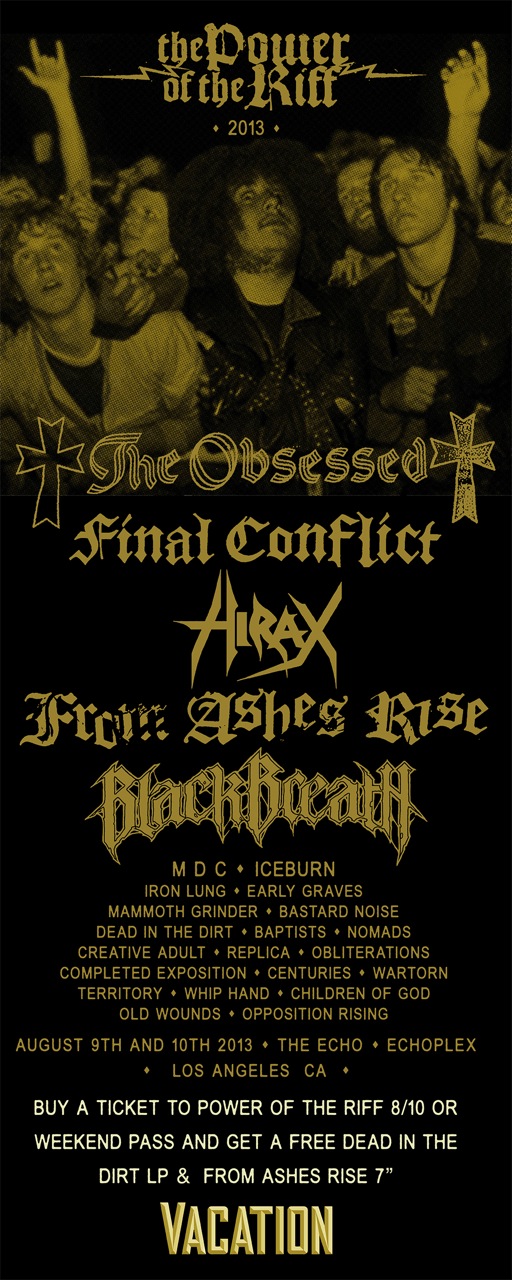 DAUGHTERS OF ODIN & VACATION VINYL PRESENT
THORSDAY

(A NIGHT OF THE HEAVIEST METAL ON EARTH)
w/ CROWNED BY FIRE & YIDHRA
AUGUST 15, 2013 @ THE COMPLEX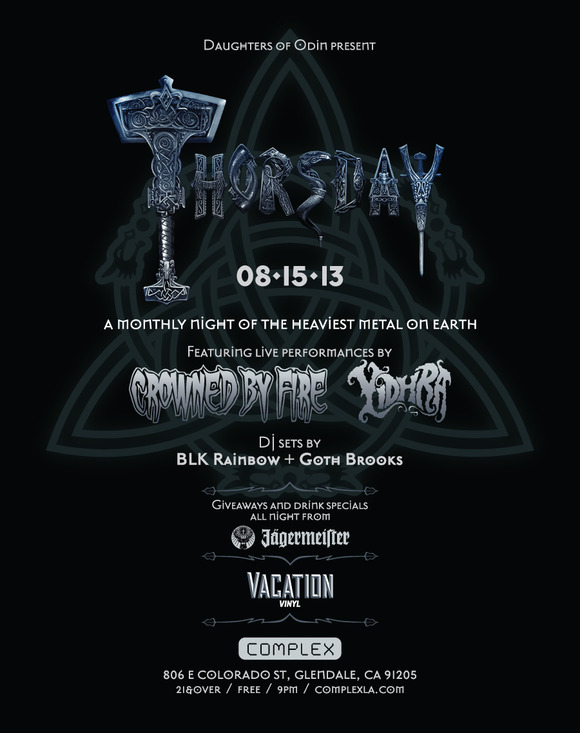 FYF & VACATION VINYL PRESENT
DEAFHEAVEN
w/ RETOX, WRECK & REFERENCE, WIFE
AIUGUST 23, 2013 @ THE ECHOPLEX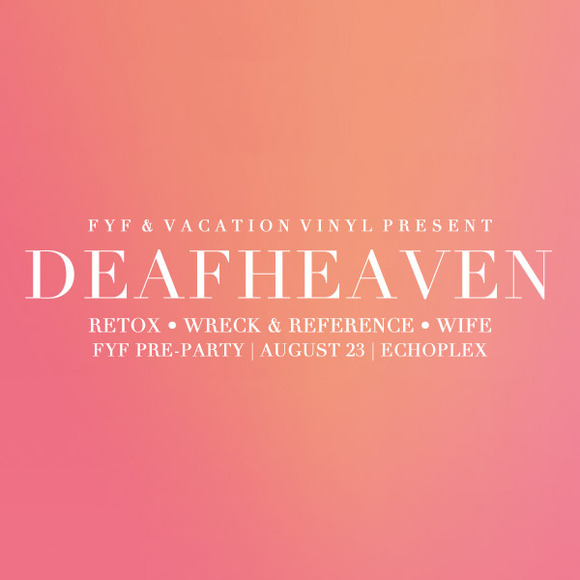 ---
TICKETS TICKETS TICKETS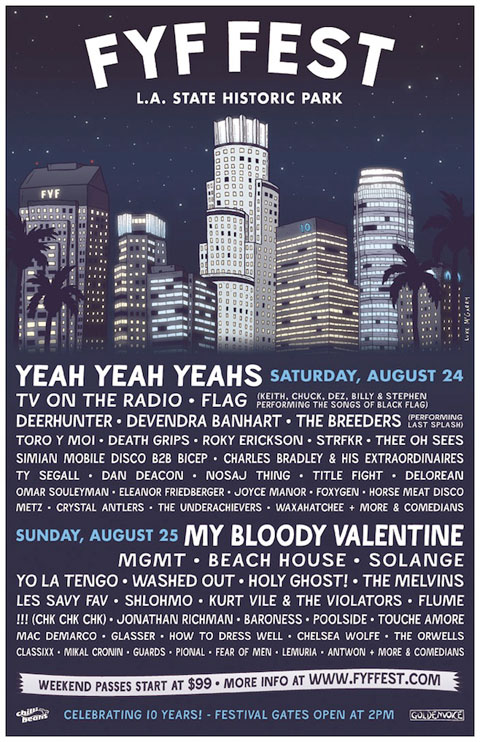 I

n addition to tickets for FYF, The Echo and The Echoplex, we are now selling tickets to select Complex and Goldenvoice events. All ticket sales are cash only.

8/31
– Aesthetic Perfection - Acoustic
9/14
–
Faderhead / Gentleman Junkie
9/15
–
Attrition / Element