PASADENA COMMUNITY COLLEGE RECORD SWAP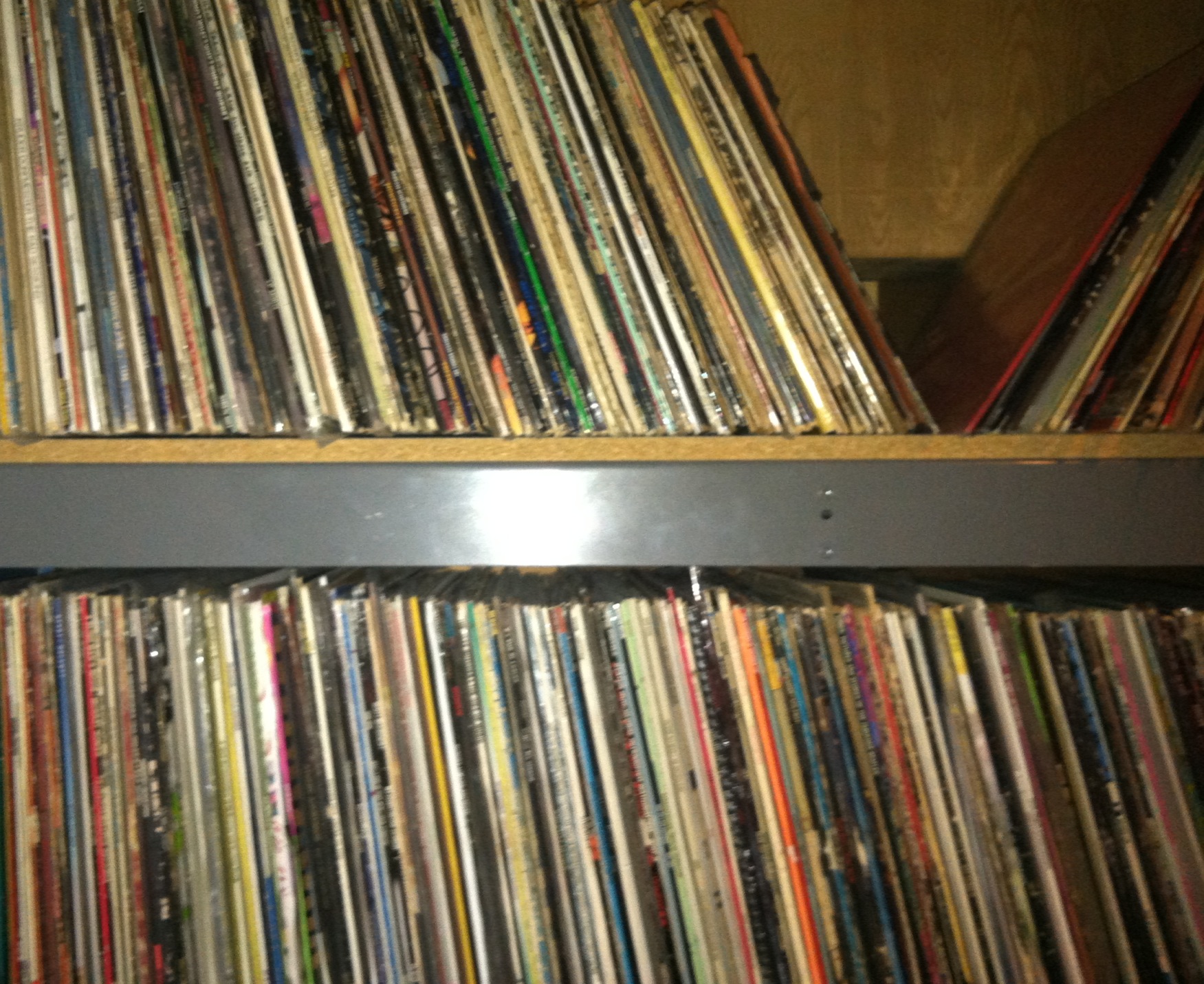 We've been clearing the back room and this will be your first crack at tons of 2 for $1 records, killer used records and we'll have a box of Hydra Head rarities, as well as some of the awesome records we keep in stock at our Sunset Junction location. Come on out and say hi!
CONVERGE "ALL WE LOVE WE LEAVE BEHIND"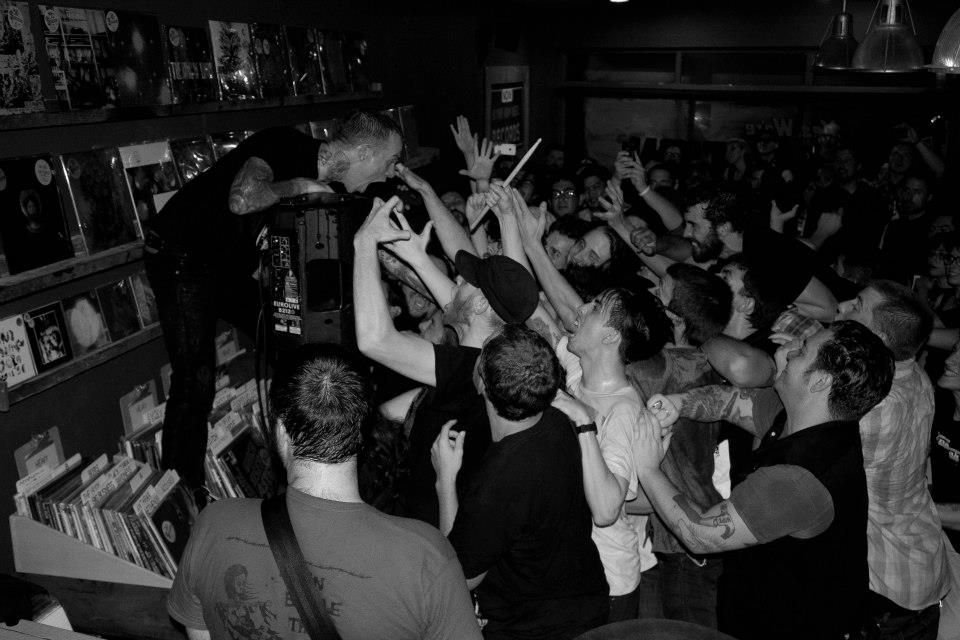 Well, Converge played the store and despite what it might look like in the photo above, we're still standing. The band took requests, passed the mic to fans and put on a great show. They also left us with a bunch of stickers, posters and download codes available in the store if you pre-order their with us "All We Love We Leave Behind" LP out in the second half of November via Deathwish!
---
KING DUDE "BURNING DAYLIGHT" LP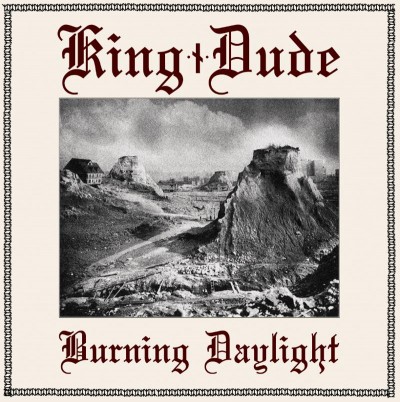 We're all excited about the new King Dude LP, and we're running low on stock of this gem that is now sold out from the label. They only pressed 500 in a beautiful foil-embossed jacket. Check out his latest videos: