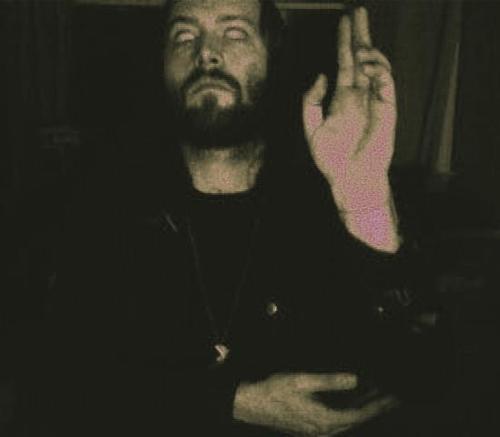 KING DUDE
Free

In-Store

@ Vacation




Friday

February 11th. 6:00pm






King Dude is the pseudonym for Seattle artist and musician TJ Cowgill (Teen Cthulhu, Book of Black Earth, Cross, Actual Pain). Formed from the void of spiritual, Satanic folk music in our current age, Cowgill as King Dude has quickly carved his own niche in the world's underground music scene. Comparisons to Death in June, Current 93, and Of the Wand and the Moon (whom released a split 7" with King Dude) run amok, along with comparisons to Guthrie, Dylan, and Leonard Cohen. But there is no direct rip off going on here. "I was writing these songs," says Cowgill, " and I ended up playing them for a friend of mine, who said I reminded her of Current 93, that's when I started listening to bands like that." Truly this music is natural in its inception and form, and speaks of world of Luciferian Light, knowledge and spirituality beyond the confides of otherwise strict monotheistic reasoning. "My music is the music of the world, of nature, of the devil, of love and destruction. I think it speaks to everyone equally no matter who they are or what they believe because the light bringer is in us all, awake or waiting to be awakened." Whatever is going on, King Dude's brand of psych folk has a tendency to evoke a quiet calm that is at once soothing and disheartening.
+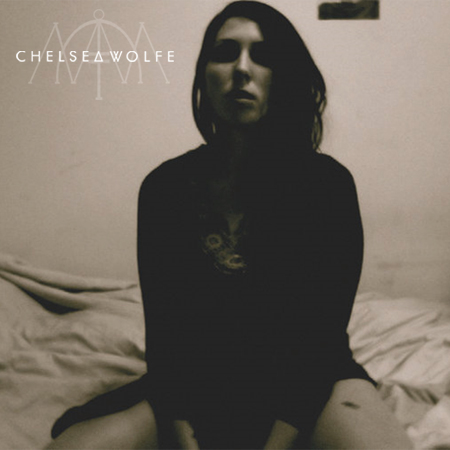 CHELSEA WOLFE
Free

In-Store
@ Vacation
Friday
February 11th. 6:00pm
Creating a unique mix of goth-folk, experimental rock and spiritual realm doom music, Chelsea Wolfe is one of dark music's greatest new discoveries. A solo artist with eponymous full band out of Los Angeles, California, Wolfe has been writing music since she was 9 years old. Her influences range from the creative minds of Ingmar Bergman and David Lynch, to soviets, death, and the end of the world, and her songs conjure sparkling visions in the listener's mind of other dimensions, a claustrophobic echo-room or a parking garage cathedral.
KING DUDE

+
CHELSEA WOLFE
Free

In-Store
@ Vacation
Friday
February 11th. 6:00pm