AVAILABLE JUNE 16th @ 11am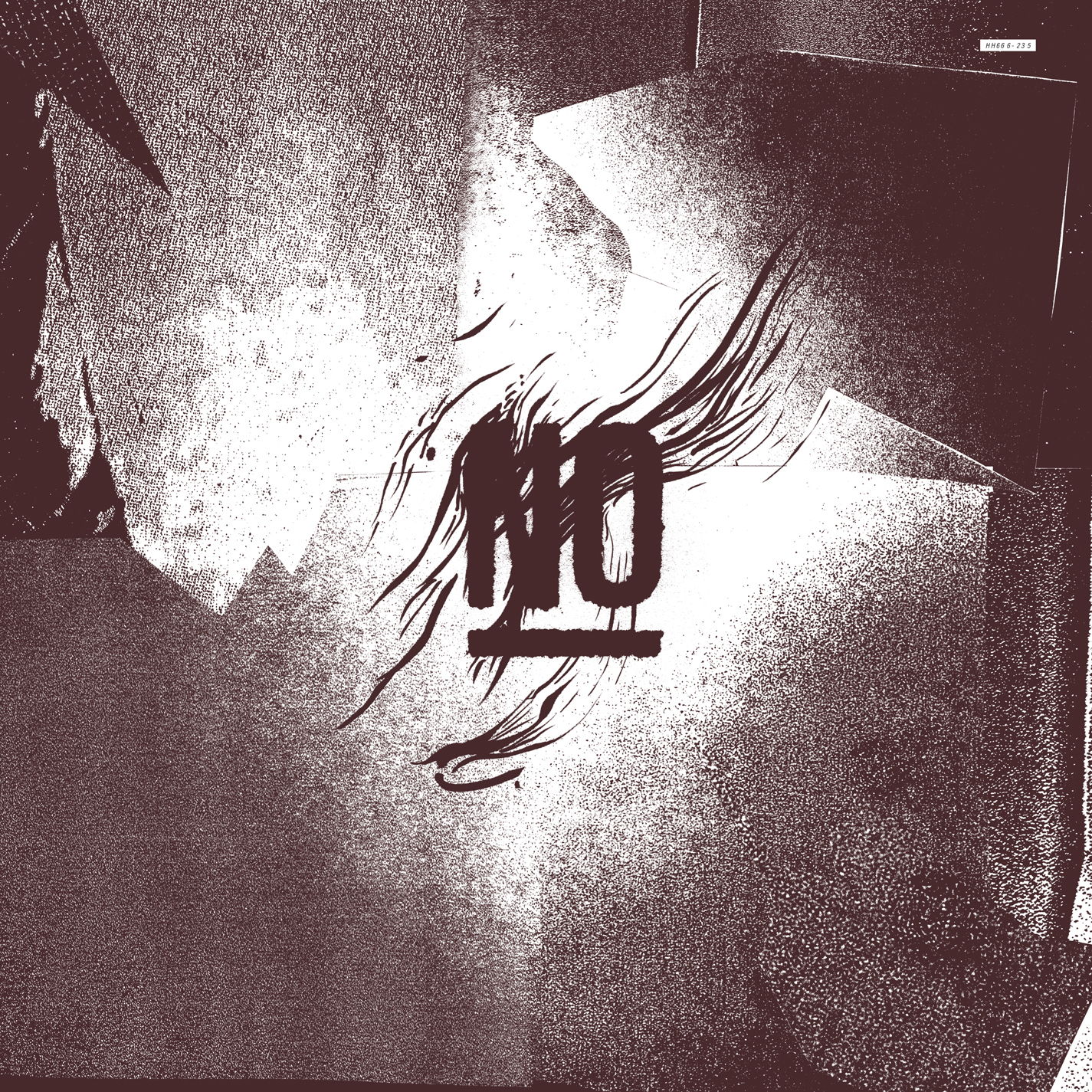 Vacation/Hydra Head exclusive white vinyl edition of

Old

Man

Gloom

's new full length album 'No' will be available in store only starting Saturday, June 16th. Limited CS edition will also be available. Free 'NO' poster with purchase! 'NO' will be available via our webstore on Saturday, June 23rd.
Old

Man

Gloom

is a supergroup (containing members of Converge, ISIS, Cave In, Zozobra, Doomriders, Mamiffer, etc.), but instead of making shitty records like other "supergroups",

Old

Man

Gloom

actually makes great ones. This is

Old

Man

Gloom

's fifth album, their first in eight years. They weren't on hiatus, just busy writing the greatest album in music history. That makes them the proud progenitors of the five greatest albums of all time, "NO" being number one. "NO" is like "one", only spelled backwards and without the "E".
---
VACATION VINYL T-SHIRTS BACK IN STOCK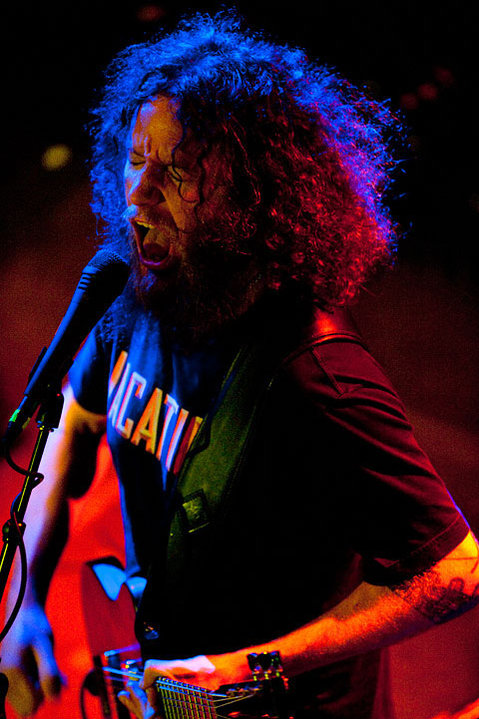 Classic Vacation logo t-shirts (as worn above by Aaron Turner) are back in stock from sizes Men's Small to XXXL and Women's Large, available both in the shop and on our webstore.
Keep your eyes peeled for a new Vacation shirt design by Aaron Turner coming soon.
BLACK BREATH w/ AEGES, NOMADS & MOUNTAIN OF TEETH
TUESDAY, JULY 24th at the DOWN N OUT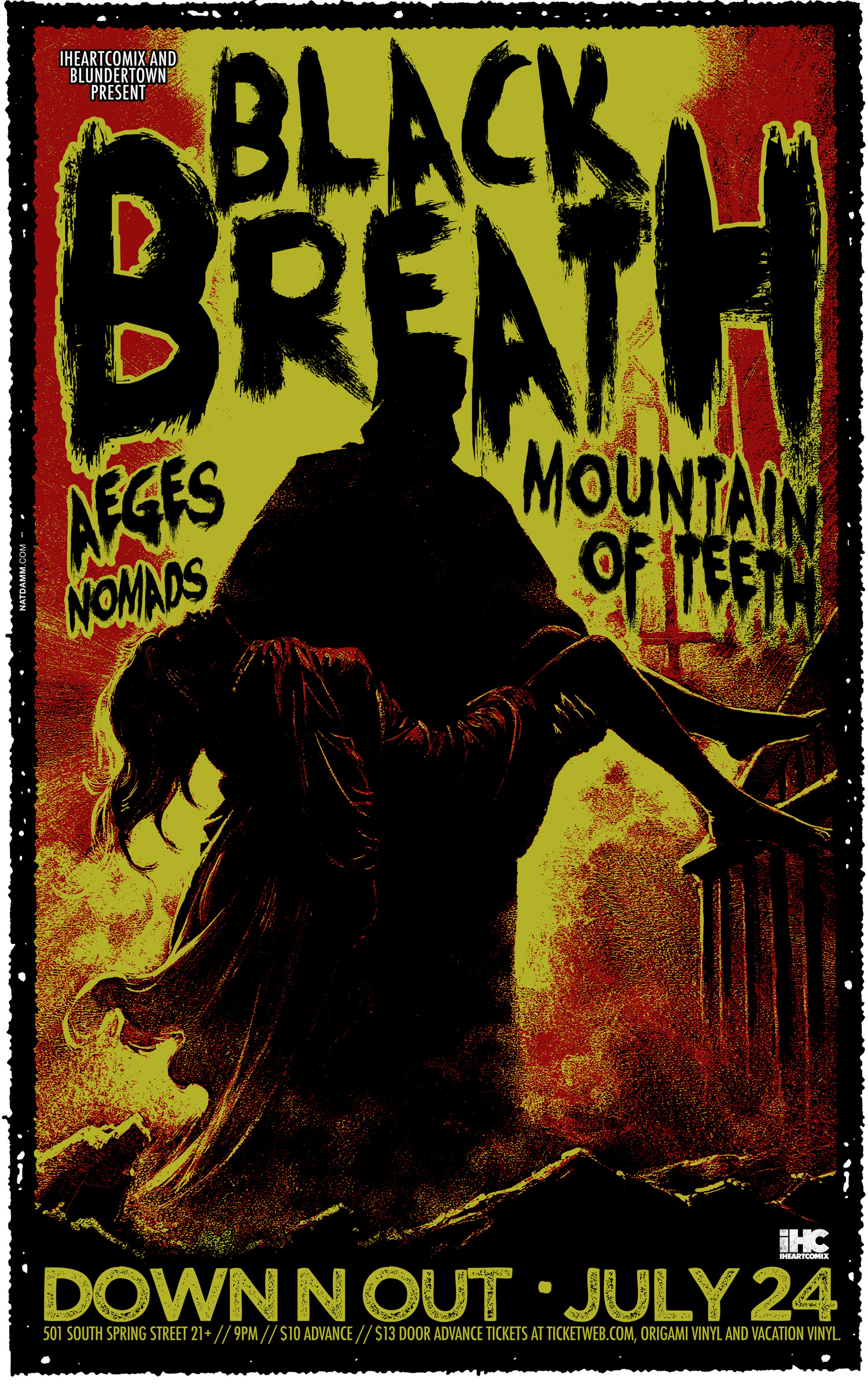 Tickets for this great show are being printed now and we should have them in hand and on sale soon!