RECORD RELEASE & FREE IN-STORE PERFORMANCE
FRIDAY, OCTOBER 26th @ 7pm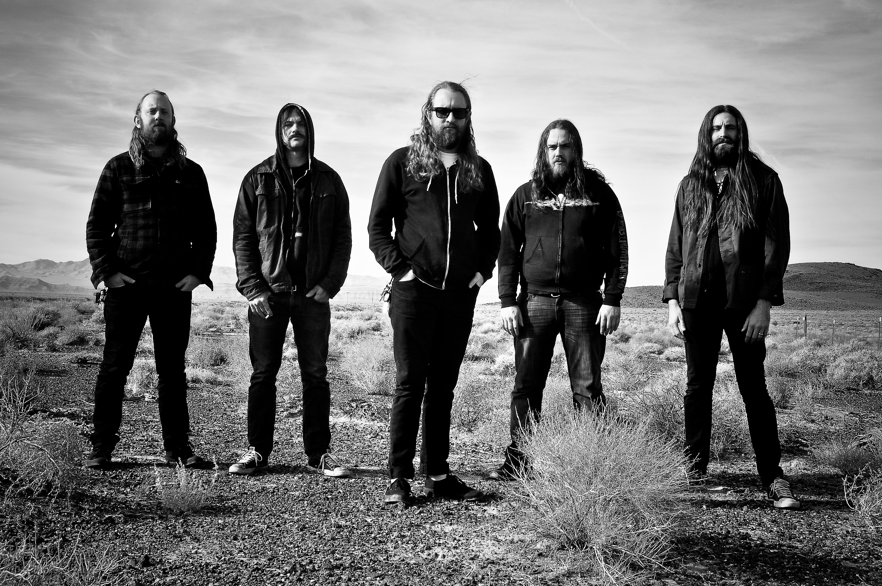 Early Graves will play Vacation Vinyl in October to celebrate the release of their new LP "Red Horse" on No Sleep Records. Come check 'em out! Vacation Vinyl will have copies of the LP on hand for the show.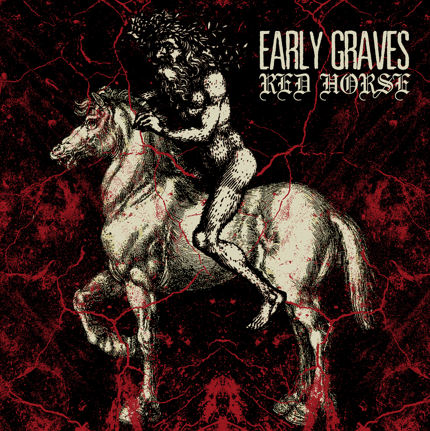 ---
LIGHT IN THE ATTIC ROAD TRIP
STOPPED IN WITH SOME RECORDS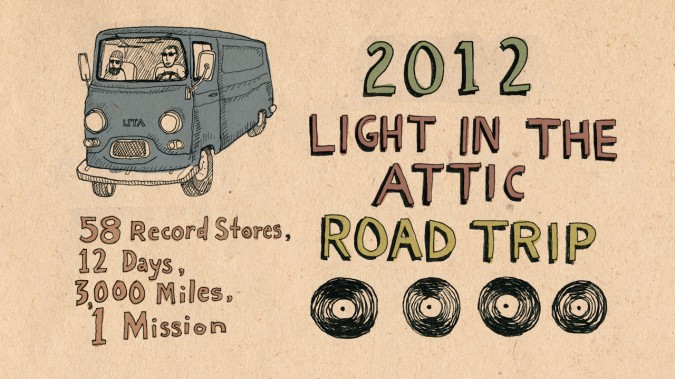 You can head over to the Light In The Attic blog to check out their ongoing Road Trip of record stores. They pulled in to Vacation
for a visit and to stoke us with some incredible new reissues, compilations and restocks from their classic catalog!
---
CHECK OUT THE NEW SHIRT RACK
We just got a new t-shirt rack at the shop. This wouldn't be too exciting on its own but we also got some great new band shirt designs in. They hang on the rack alongside our classic Vacation logo T and the limited edition design drawn by Mr. Aaron Turner!