free in-store performance
Siphoned from flying graveyards and fed through giant funnels of navigatory spirits to the haunted outskirts of behavior and all of its rickety platforms, an intuitive, much weirder America is on the rise. One formed from necessity and adaptation. One that won't give up their guns or their souls to the agencies trained to occupy them. Those who can communicate outside of language and direct energy on the inside are the only valid resistance to the creeping tumors of controlled humanity.
MMOB speed now solidified Into a seven piece cosmic psyche force. Like a reverse Dark Side of the New Age sound, on-the Totem series Master Musicians of Bukkake performer ritualistic electric excursions Into the outer and inner reach. Relying more on the electric power of Psyched guitars, analog synth chants, and exotic heavy percussion. Totem one modify "With The Delusions of a West Coast Death cult. Outer spaced Gamelan, dusty fuzz rock from celestial deserts, the meditation of a Deranged Krishna Gathering, And The Blurry acoustic guitar Majesty of the Cascade Mountains all Reveal Themselves here in epic form Totem On One. Every sound and note Played put to tape by a group with a singular purpose purging.
They'll be fresh off a performance at the 1st Annual LA Psych Fest and performing a free show in our store for your listening pleasure!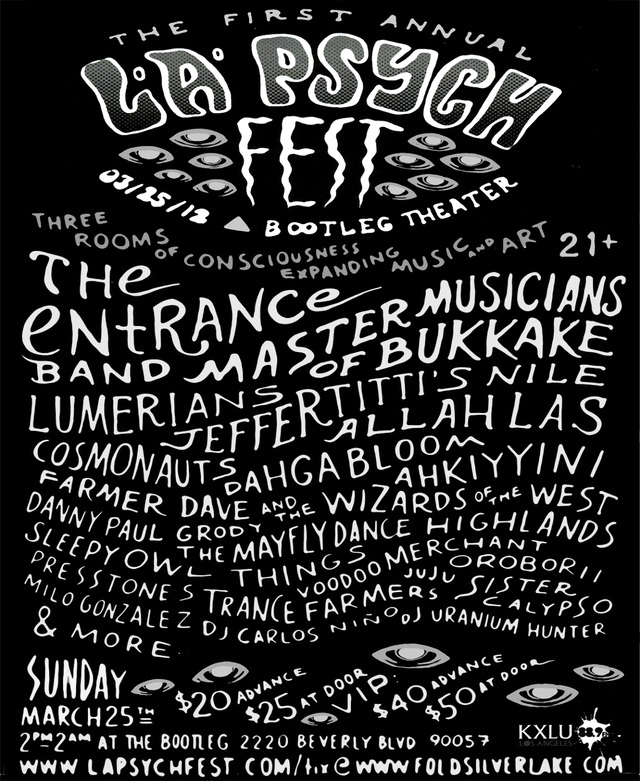 ---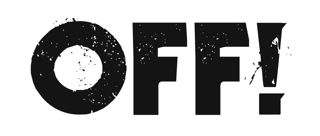 Better late than never! Our friend Jason Solomon recorded this video at the OFF! 4x7" boxset release party at Vacation Vinyl way back when on December 14, 2010.