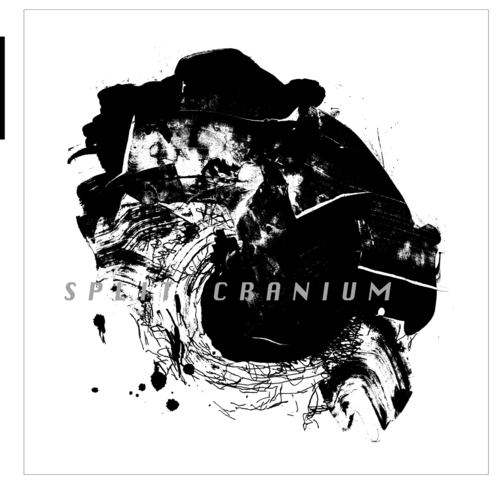 Live fast, die young and leave a good-looking corpse? How about play fast, die old and leave the next round of stiffs wondering what the shit their crusty old grandpop was up to back in the economically vibrant 20-teens when liquid gold flowed down from Finland's Kemi River and crisp American sawbucks grew on trees? If Split Cranium had a manifesto—which they don't—they might at least consider endorsing that one, whatever it was, before giving us all the finger and getting on with it.
"It" being a highly satisfying blitzkrieg of Finnish/Amero punk perpetrated by Jussi Lehtisalo (Circle, Pharaoh Overlord), Jukka Kröger, Samae Koskinen (Steel Mammoth) and Aaron Turner (Mamiffer/ex-ISIS), a token American brought in to soften potential US resistance to the Finns' brash mastery of almost every style of rock worth mastering. Of course, it's no coincidence that Mr. Turner is also not exactly a fucking slouch in the vocal department, lending his patented monastic chants and feral roars to the band's stomp n' burn riffola and death-defying d-beats.
Available Saturday, March 10th at 11am in the limited to 100 Vacation-exclusive CLEAR vinyl, as well as SIMPLE GREEN and BLACK wax. All copies from Vacation come with a poster and screenprinted patches for CIRCLE, SPLIT CRANIUM and HYDRA HEAD RECORDS.
"Noctiluca" LP release in-store

FRIDAY, MARCH 9th @ 8PM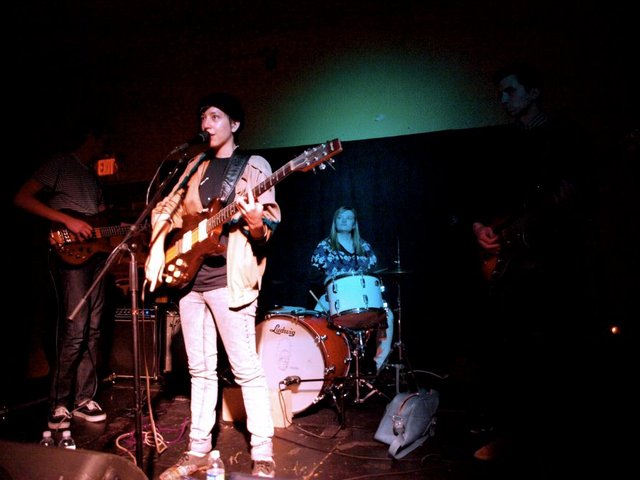 KCRW took a trip to 3 local record stores: Wombleton, Permanent and Vacation to interview their proprietors about vinyl and the record store scene in LA.
VICE.TV interviews Pete Majors (with a cameo appearance by Mark Thompson) about the shop and some of its records.
Click either title to link to its respective video.
VACATION SPONSORED EVENTS