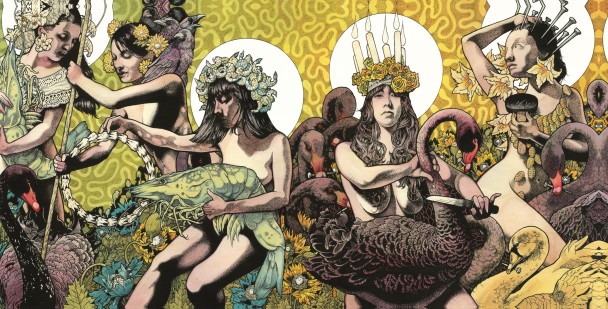 Starting at 11AM on July 17th, stop in for clues and to join the hunt! One lucky winner will find the clear vinyl copy of Baroness' new Yellow & Green 2xLP - the prize pack includes a Baroness Logo t-shirt and a signed Baroness "Blue" flat. Thanks to Relapse Records for hooking up this fun event! Along with this special clear copy, we will have copies of the regular edition of the LP available Tuesday as well.
---
FRIDAY, JULY 20th 8-9:30PM
Mandala is Amoeba's in-house DJ series featuring rotating styles from their staff and beyond. Recent special guest sets have featured the Egyptian Lover, Doc Martin and Sonic Youth's Thurston Moore. Vacation Vinyl's own Pete Majors will be manning the decks and playing an all-vinyl set from his archives on Friday, July 20th. Don't miss it!
---
SACRIFICIAL CINEMA PREMIERE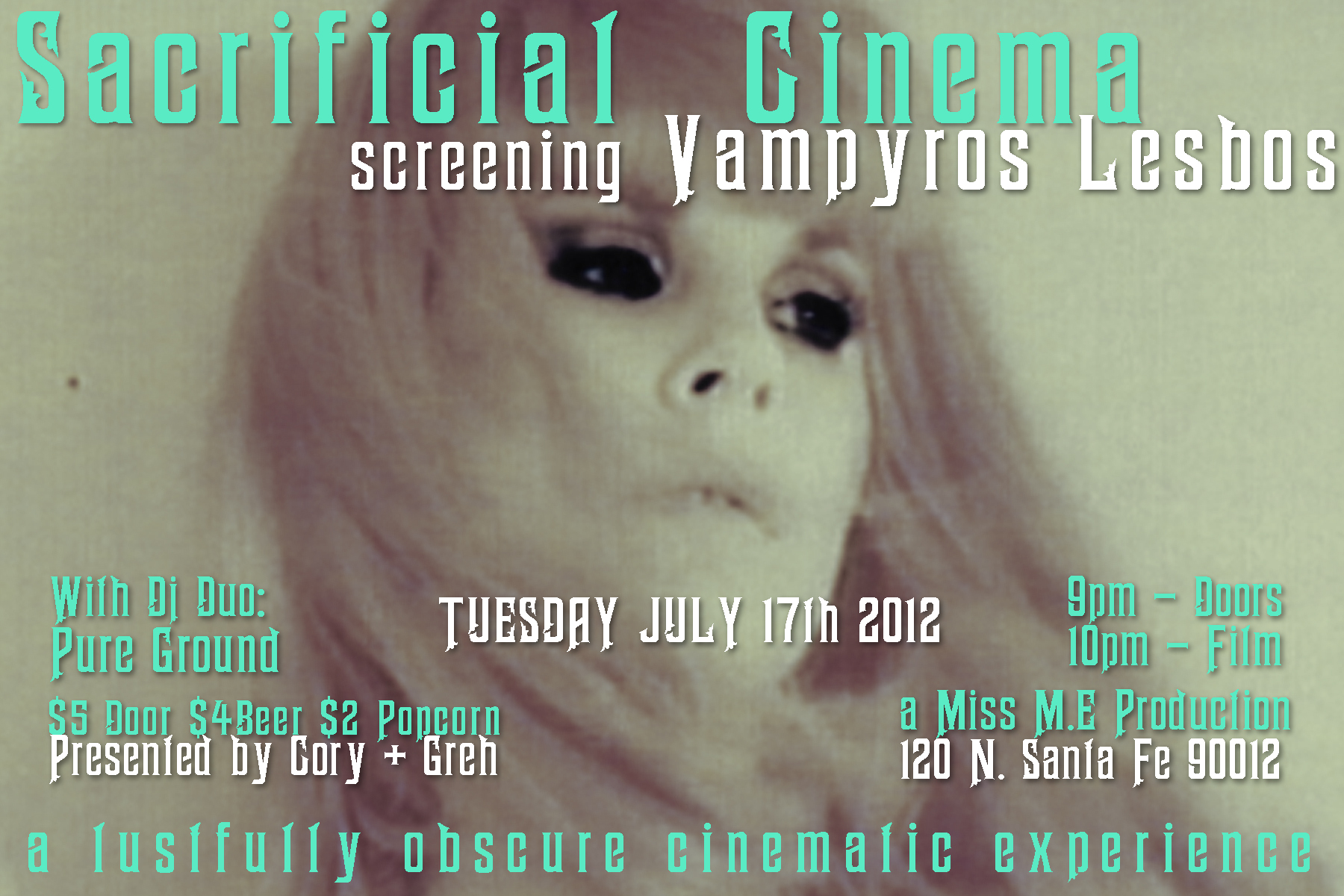 Pure Ground (Holger/Short) will be DJing this event. A super awesome movie will be shown. There will be popcorn. And dancing.
---