free in-store performance
It's heavy. It's dynamic. It's gritty yet precise, a giant wall of layered guitars and raging drums. It's a little technical and a lot melodic. This trio manages to deliver an effort of staggering thickness, congenial sadness, and wandering cosmic acceptance.
---
HARASSOR, ABIGAIL WILLIAMS, ICON OF PHOBOS,
VESICA PISCIS, INFERNATUS & SADISM
SATURDAY, JULY 28th @ the BLACK CASTLE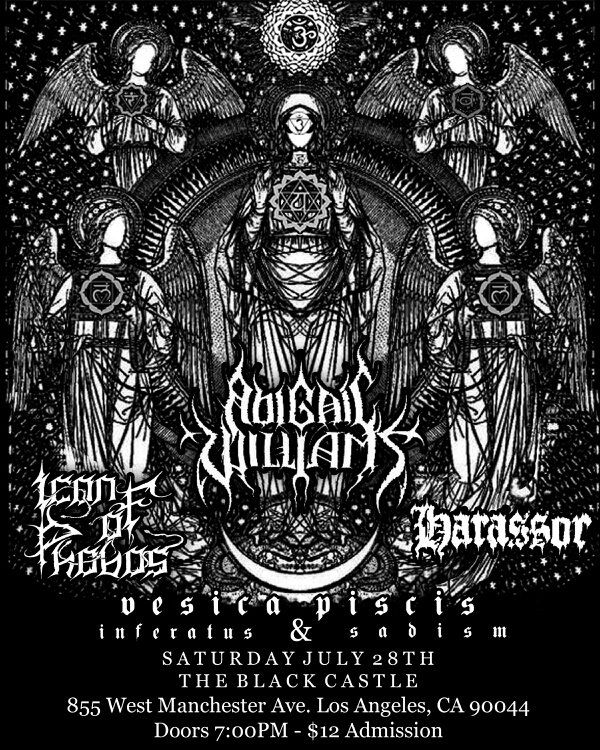 ---
Vacation Vinyl will have a table of records for sale and we are curating the DJs for this event! Also, don't miss the Power of the Riff

afterparty

at Vacation Vinyl on Sunday, August 12th. Bands to be announced, plus surprise guests!
---
Heavy Tuesdays happens every Tuesday at Footsies. This particular Tuesday, Pete Majors, lead vokillist of LA black metal commandos HARASSOR and manager/buyer at VACATION VINYL joins resident vinyl junkies Scott Carlson (REPULSION, CATHEDRAL), Tom Neely (Henry & Glenn Forever, The Wolf) and Jacco Maccaco (Decibel mag, IDES OF GEMINI), on the wheels of ever-hating steel. Free admission, cheap bevvies!
---
with TAURUS and OSKOREIEN
FRIDAY, AUGUST 10th at the ECHOPLEX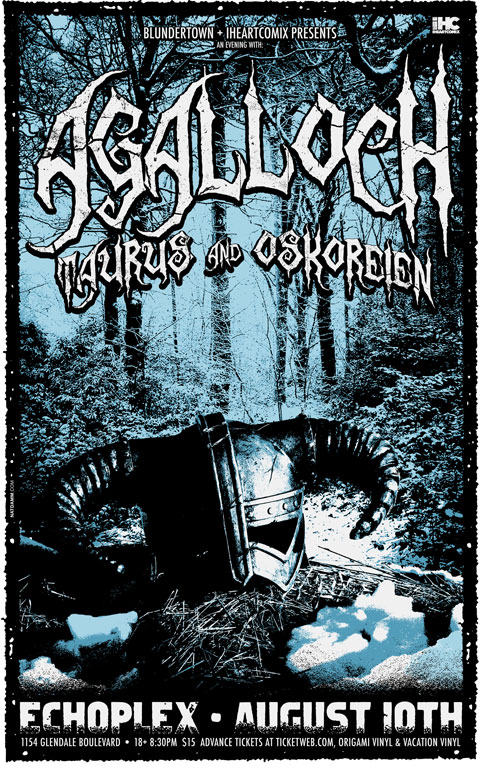 We will have hard tickets on sale at Vacation this Thursday, July 26th.
---
with WILLIAM FOWLER COLLINS,
SAD VICIOUS & IDES OF GEMINI
MONDAY, SEPTEMBER 3rd 2012 at THE ECHO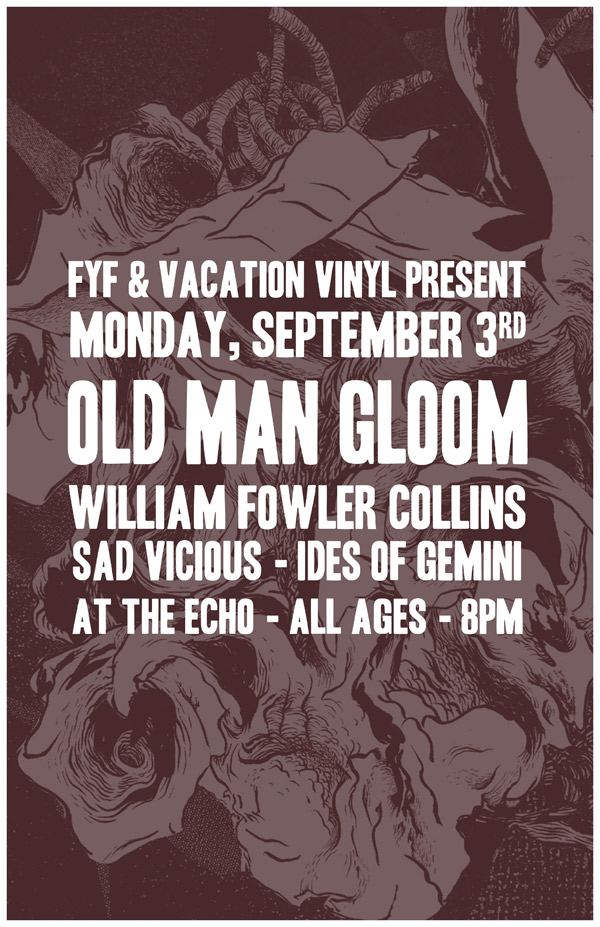 Hard tickets will be available at Vacation starting Wednesday, July 25th.